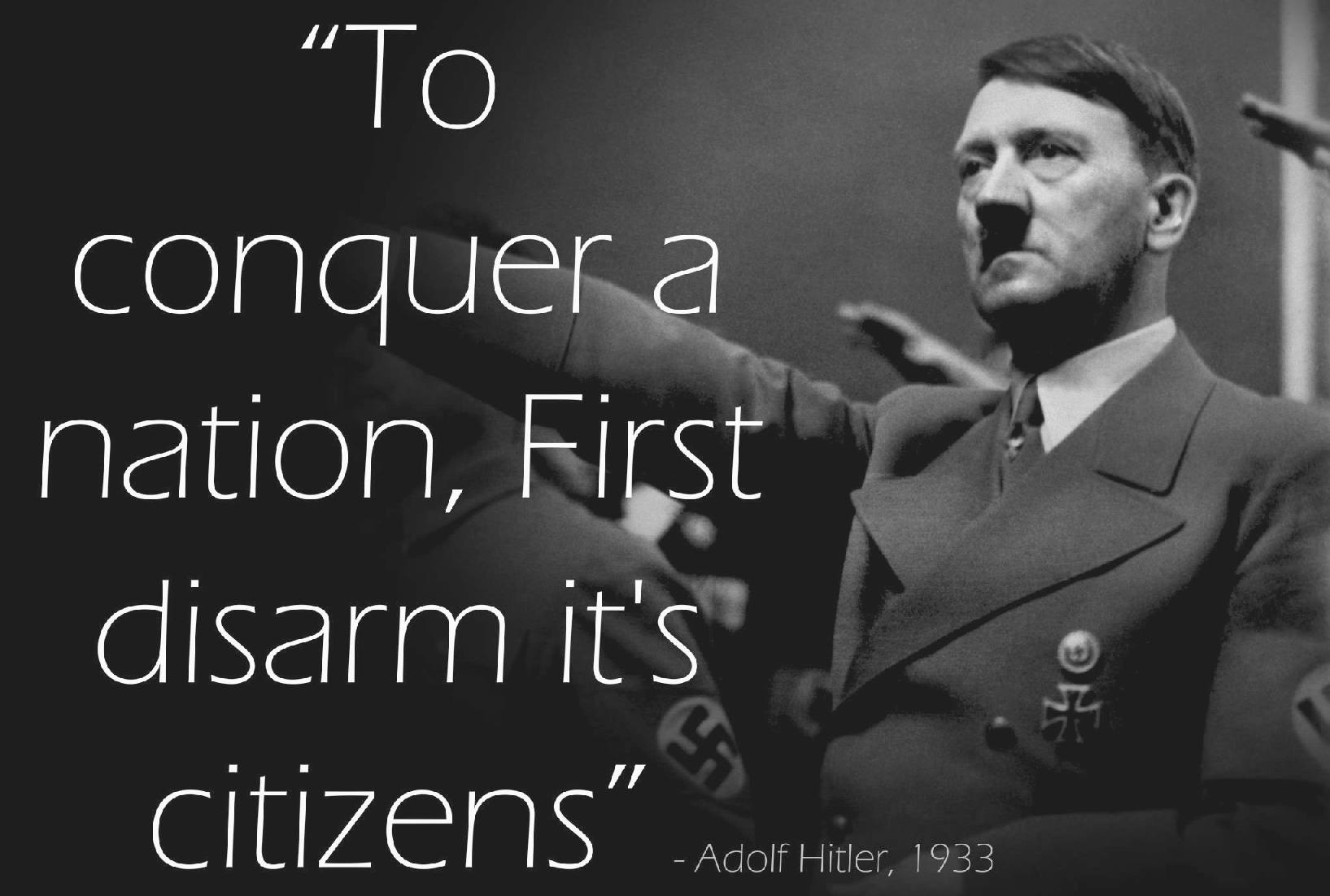 Adolf Hitler is right in that if you want to take control of a nation as a dictator, you must disarm the ordinary citizen and put the fear of god up him, lest he complain about injustice. It is alleged that this is precisely what is happening in the United Kingdom, with legal aid cuts, no right of appeal and immunity form prosecution for police and council planning officers.
Sharna Grice reported her ex boyfriend to Sussex police, but they threatened her with arrest for wasting police time. Then she was murdered.
It appears that anyone who reports a crime in Sussex, is liable to arrest and prosecution, rather then the police do their job. Indeed, the cops will spend mountains of the taxpayer's money defending their decision not to investigate crimes or injustice, rather that deal with the issues.
In such circumstances, it appears that we live in a police state.
More on this as we get it ....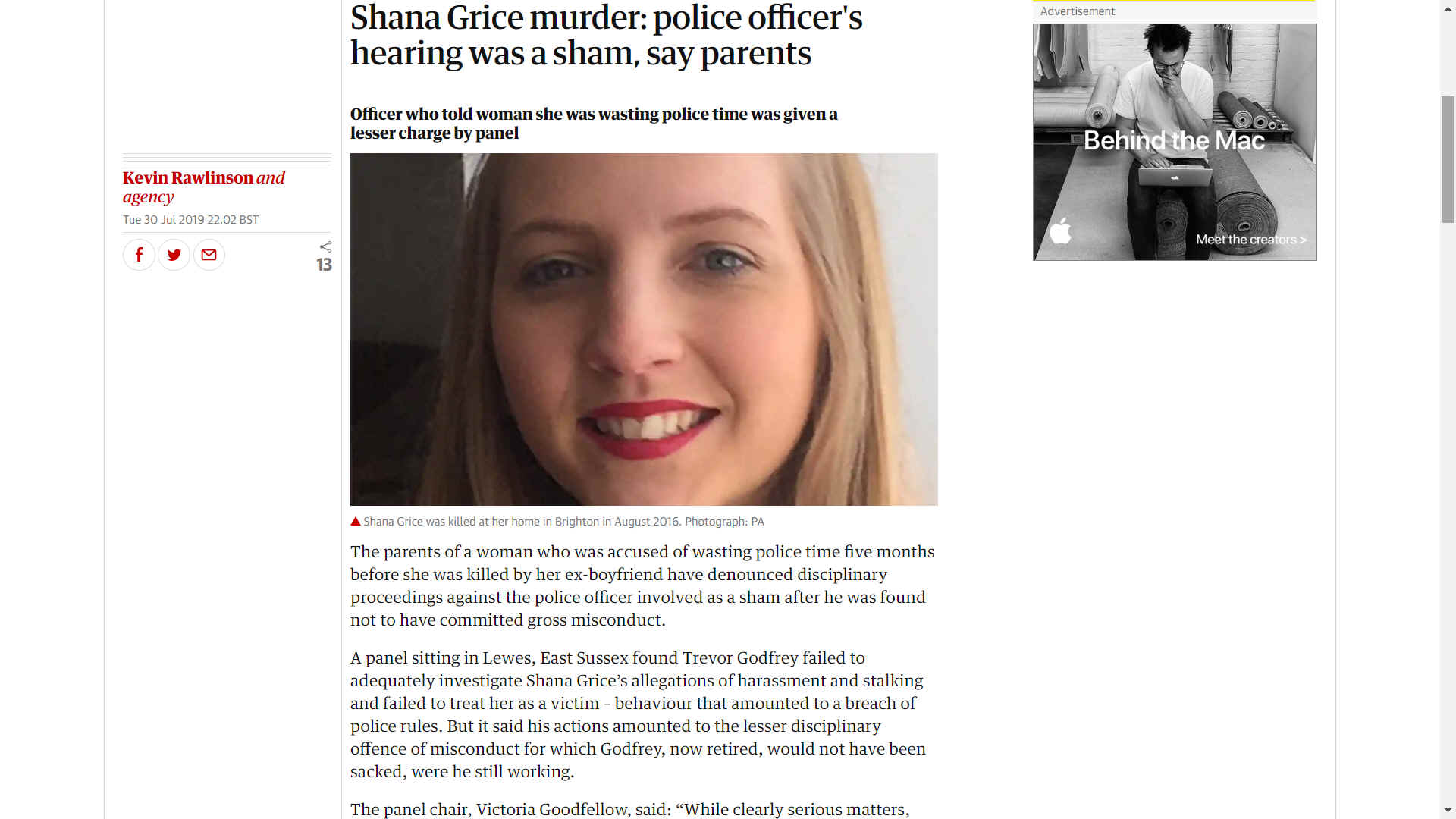 ...
CRIME COMMISSIONER
This matter was brought to the attention of Katy Bourne in her capacity as Crime Commissioner, but so far has not been acted upon. The fact is that we have no Article 13 remedy in England, that may be seen as effective.
LINKS & REFERENCE
https://www.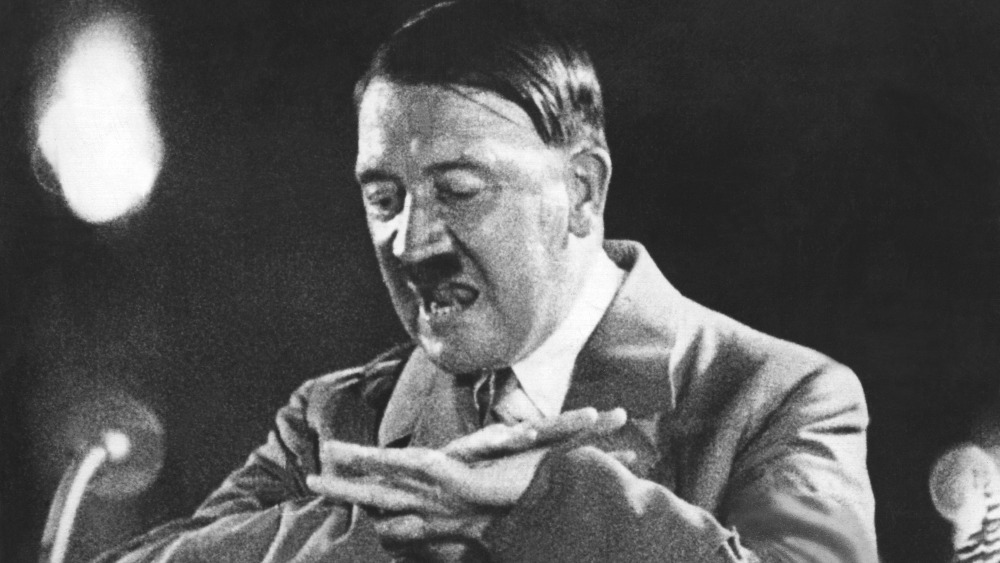 FREEDOM OF THOUGHT AND SPEECH - This website is protected by Articles 9 and 10 of the European Convention of Human Rights and Fundamental Freedoms. The Injustice Alliance avers that the right to impart information is a right, no matter that the method of communication is unpalatable to the State.
Adolf Hitler

German Chancellor

Herman Goring

Reichsmarschall Luftwaffe

Heinrich Himmler

Reichsführer Schutzstaffel

Joseph Goebbels

Reich Minister Propaganda

Philipp Bouhler SS

NSDAP Aktion T4

Dr Josef Mengele

Physician Auschwitz

Martin Borman

Schutzstaffel

Adolph Eichmann

Holocaust Architect

Erwin Rommel

The Desert Fox

Rudolf Hess

Auschwitz Commandant

Karl Donitz

Submarine Commander

Albert Speer

Nazi Architect
Please use our A-Z INDEX to navigate this site