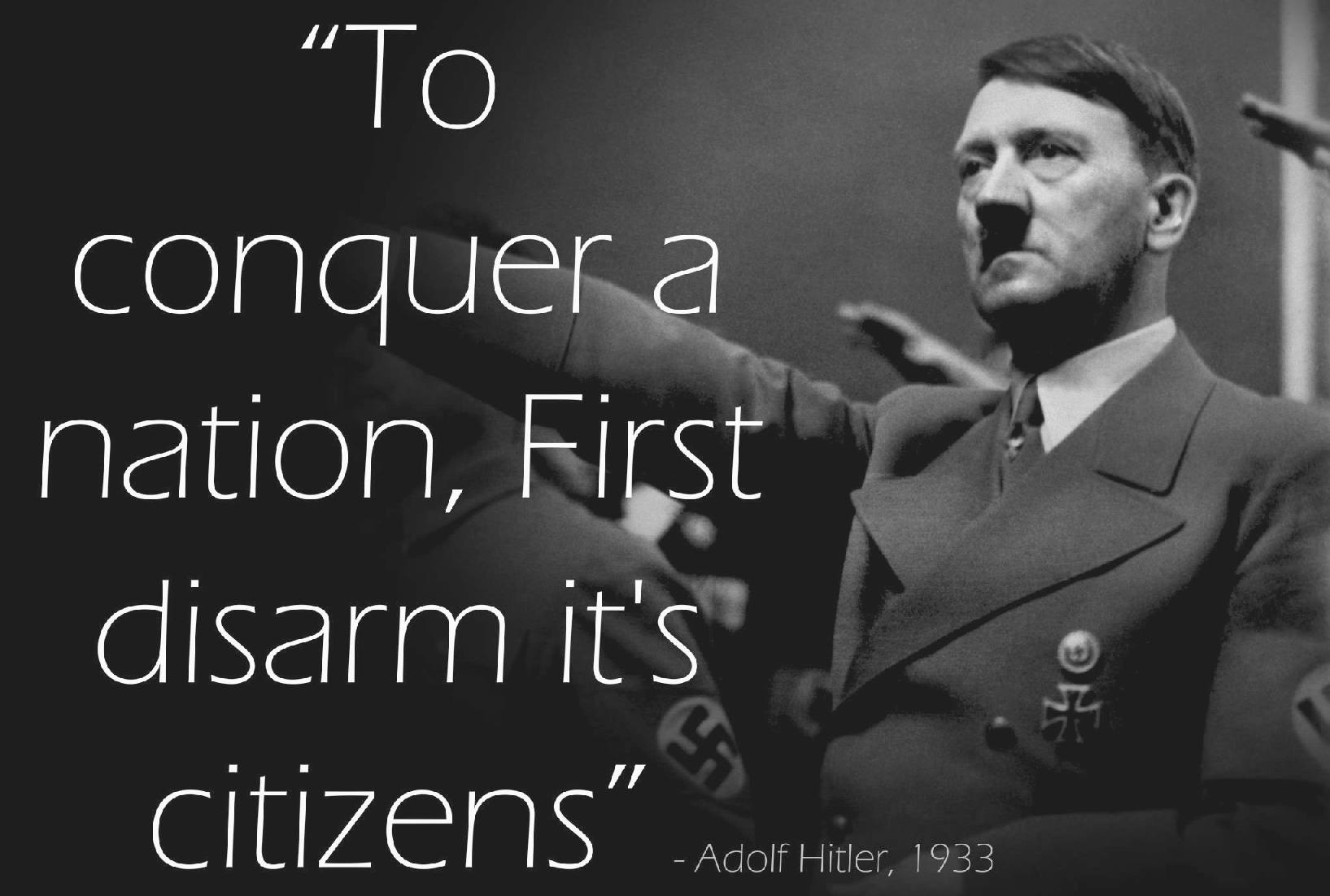 Struggle is the father of all things. It is not by the principles of humanity that man lives or is able to preserve himself above the animal world, but solely by means of the most brutal struggle. If you do not fight, life will never be won. - Adolf Hitler -
The UK bangs the equality drum, but in reality is more like a Police State in the way it operates, according to cases that we are following and cite as examples. Ultimately, the ruling monarch is responsible for appointing a Government that provides an effective administration. Clearly, that is not the case as of July 2020.
Adolf Hitler may have been one of the cruelest dictators in the recent history of planet earth, but because of his Nazi regime, we now have human rights protections at various levels in different countries.
These rights should be respected due to the huge cost in human suffering that led to their inception.
All too often, those members of the United Nations that helped to draft the Articles and Protocols, slide back into ways that would make Adolf and his henchmen smile:
"Mein gott, der British are smarter than us, adding hypocrisy to their crimes as they stealth enslave and quash their citizens."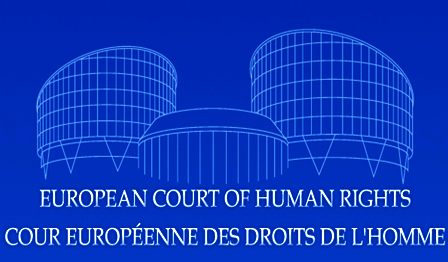 EUROPEAN CONVENTION OF HUMAN RIGHTS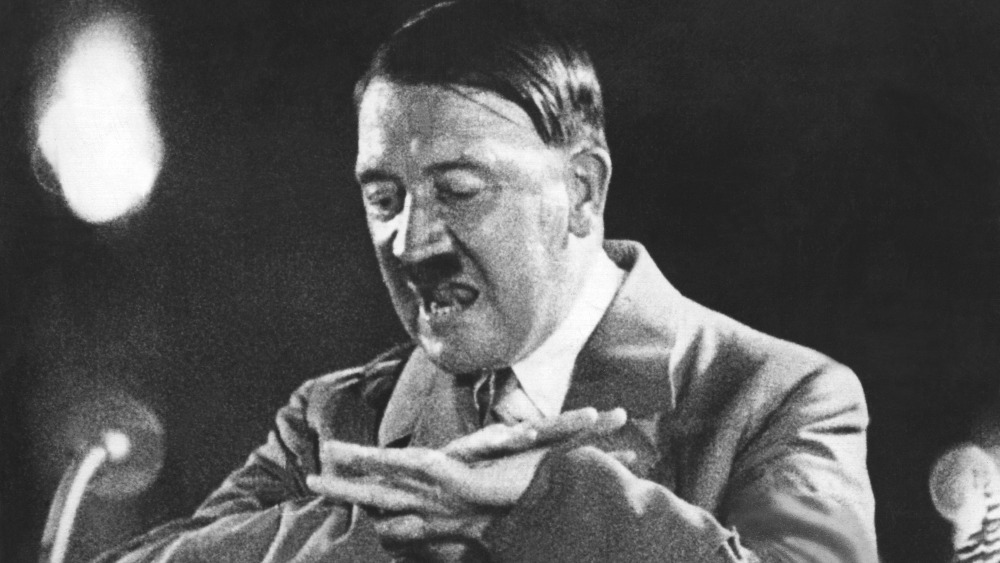 FREEDOM OF THOUGHT AND SPEECH - This website is protected by Articles 9 and 10 of the European Convention of Human Rights and Fundamental Freedoms. The Injustice Alliance avers that the right to impart information is a right, no matter that the method of communication is unpalatable to the State.
Adolf Hitler

German Chancellor

Herman Goring

Reichsmarschall Luftwaffe

Heinrich Himmler

Reichsführer Schutzstaffel

Joseph Goebbels

Reich Minister Propaganda

Philipp Bouhler SS

NSDAP Aktion T4

Dr Josef Mengele

Physician Auschwitz

Martin Borman

Schutzstaffel

Adolph Eichmann

Holocaust Architect

Erwin Rommel

The Desert Fox

Rudolf Hess

Auschwitz Commandant

Karl Donitz

Submarine Commander

Albert Speer

Nazi Architect
Please use our A-Z INDEX to navigate this site, or see our: HOMEPAGE