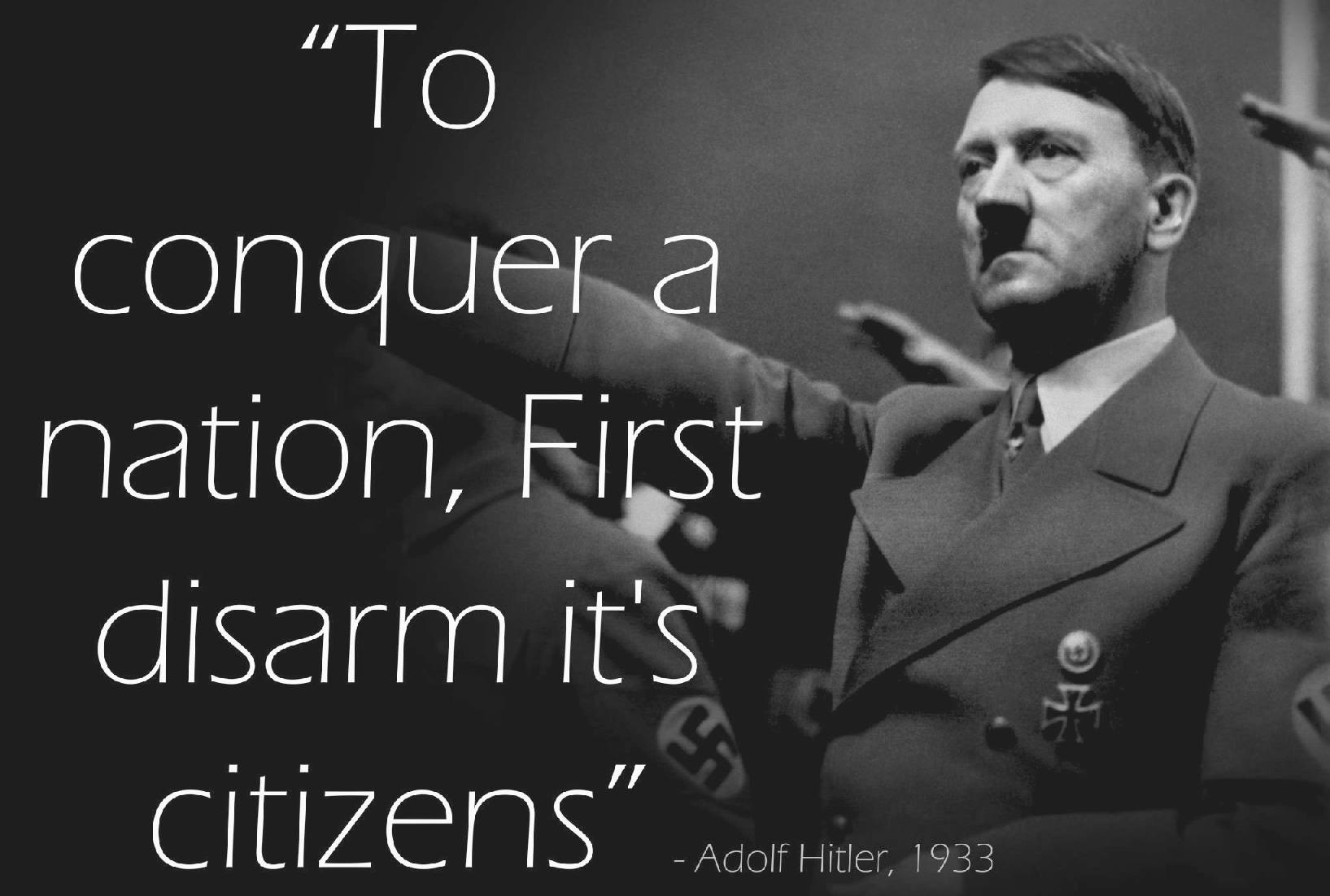 Adolf Hitler is right in that if you want to take control of a nation as a dictator, you must disarm the ordinary citizen and put the fear of god up him, lest he complain about injustice. It is alleged that this is precisely what is happening in the United Kingdom, with legal aid cuts, no right of appeal and immunity form prosecution for police and council planning officers.
It is difficult to know where to start with this case. Mr Kruschandl (Mr K) alleges collusion on the part of Wealden District Council and Sussex police from at least 1982, when he purchased a property in Herstmonceux, but that a conviction that was spent, was introduced in closed session planning enforcement reports, contrary to the Rehabilitation of Offenders Act, the aim being to blacken his character and introduce this as a planning consideration, where the identity of an applicant is immaterial in human rights terms.
More on this, where there exists/existed a conspiracy to disadvantage Mr K as a target on an institutional basis ...
...
WEALDEN DISTRICT COUNCIL
Mr Kruschandl had been the subject of enforcement action by Wealden District Council over a period of some 20 years, involving 190 enforcement raids, where we know from a secret recording of a committee meeting in June on 1998, that they openly violated his right be treated free of discrimination, contrary to Article 14, whereas before the secret recording there was no concrete evidence.
The Injustice Alliance knows from other cases that Wealden and Sussex police work together (a potential conspiracy) to avoid the prosecutions of council officers. One such case is the Petition of 1997 and subsequent failure of Sussex police to investigate the alleged crimes by no less that 12 independent witnesses.
This matter was brought to the attention of Katy Bourne in her capacity as Crime Commissioner, but so far has not been acted upon. The fact is that we have no Article 13 remedy in England, that may be seen as effective.
LINKS & REFERENCE
https://www.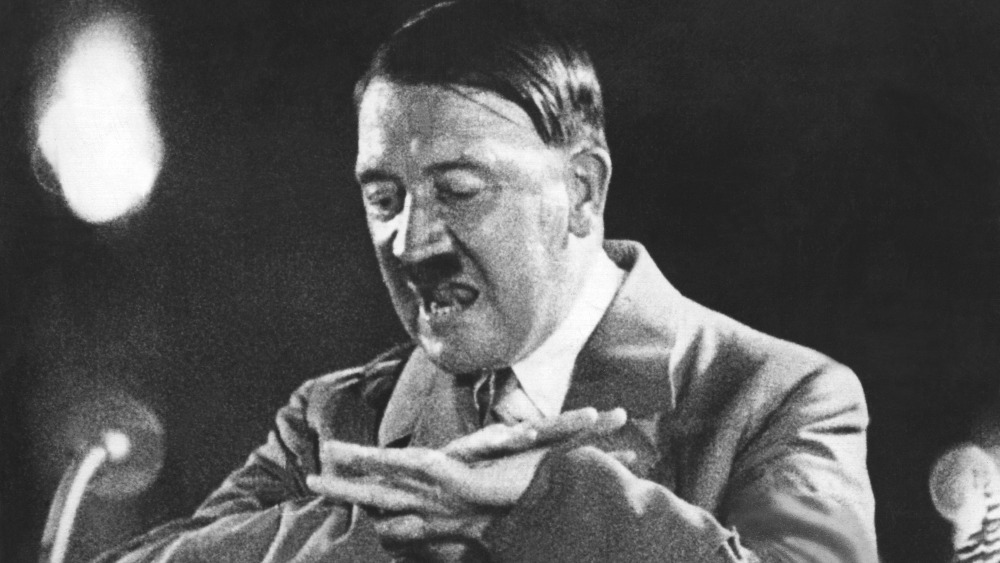 FREEDOM OF THOUGHT AND SPEECH - This website is protected by Articles 9 and 10 of the European Convention of Human Rights and Fundamental Freedoms. The Injustice Alliance avers that the right to impart information is a right, no matter that the method of communication is unpalatable to the State.
Adolf Hitler

German Chancellor

Herman Goring

Reichsmarschall Luftwaffe

Heinrich Himmler

Reichsführer Schutzstaffel

Joseph Goebbels

Reich Minister Propaganda

Philipp Bouhler SS

NSDAP Aktion T4

Dr Josef Mengele

Physician Auschwitz

Martin Borman

Schutzstaffel

Adolph Eichmann

Holocaust Architect

Erwin Rommel

The Desert Fox

Rudolf Hess

Auschwitz Commandant

Karl Donitz

Submarine Commander

Albert Speer

Nazi Architect
Please use our A-Z INDEX to navigate this site