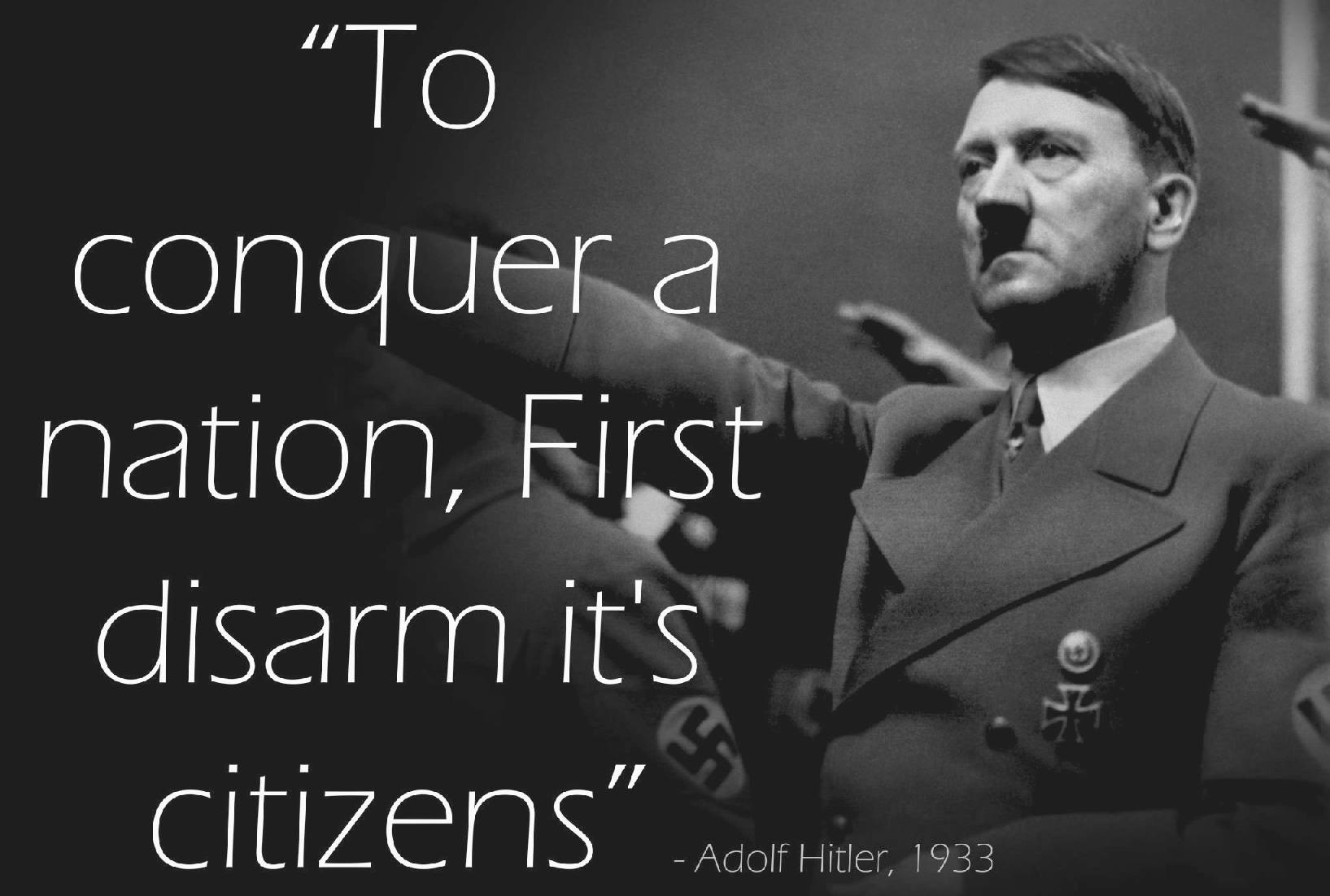 Adolf Hitler is right in that if you want to take control of a nation as a dictator, you must disarm the ordinary citizen and put the fear of god up him, lest he complain about injustice. It is alleged that this is precisely what is happening in the United Kingdom, with legal aid cuts, no right of appeal and immunity form prosecution for police and council planning officers.
In the United Kingdom, the elected representative of the people, become Members of Parliament, who support changes in the law, vote on and effectively make the laws that British people have to abide by at the present time.
Unfortunately, there is no written constitution. The Royal heads of State have resisted such social change in modern times, because they retain control via the backdoor so to speak, with inducements such as honours, and via quangos and a secret society called the Masons, of which the Queen is a patron.
It is the responsibility of the Head of State to appoint a Government that is fit to administer for the Country. It is also the responsibility of the Head of State to ensure that his/her country is compliant with the tenets of the Universal Declaration of Human Rights, but that at this time, due to a shrinking economy, at the moment backed up by what many see as irresponsible borrowing, the UK is not providing its citizens with an effective remedy against criminal and civil injustices and financial slavery.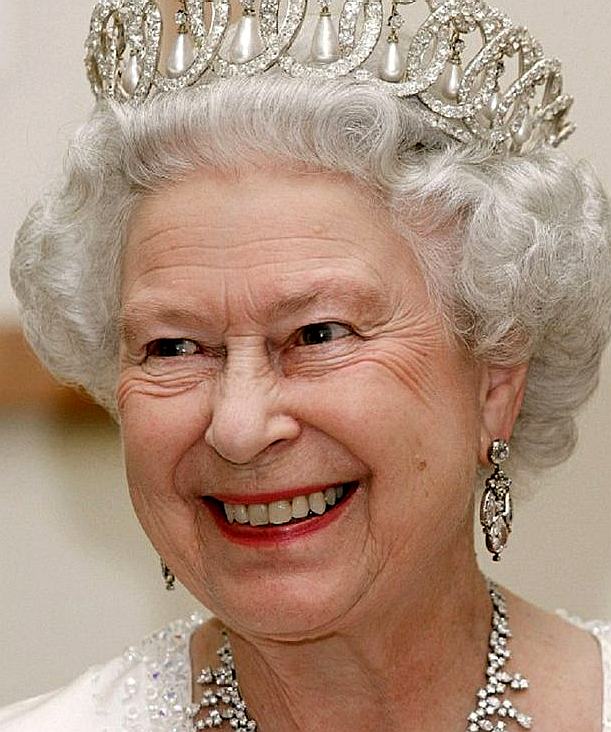 CABINET MPS -MARCH 2020
CONSERVATIVE MPS 2017-2020
LABOUR SHADOW GOVERNMENT 2017-2018
Baroness Sharmi Chakrabarti CBE
Baroness Angela Smith of Basildon
Keir Starmer KCB QC
Lord Steven Bassam of Brighton
SCOTTISH NATIONAL PARTY MPS 2017-2018
LIBERAL DEMOCRAT MPS 2017-2018
In the UK we have no effective remedy where Article 13 is most deliberately not included in our Human Rights Act 1998. Where such ineptitude has been identified and brought to the attention of the various Members of Parliament, we await news of any proposals to bring the UK up to date with the rest of the free world.
The introduction of Human Rights after Adolf Hitler and the Nazi regime, and the formation of the United Nations by civilised countries, heralded a new age of enlightenment. It is high time for reform in the United Kingdom.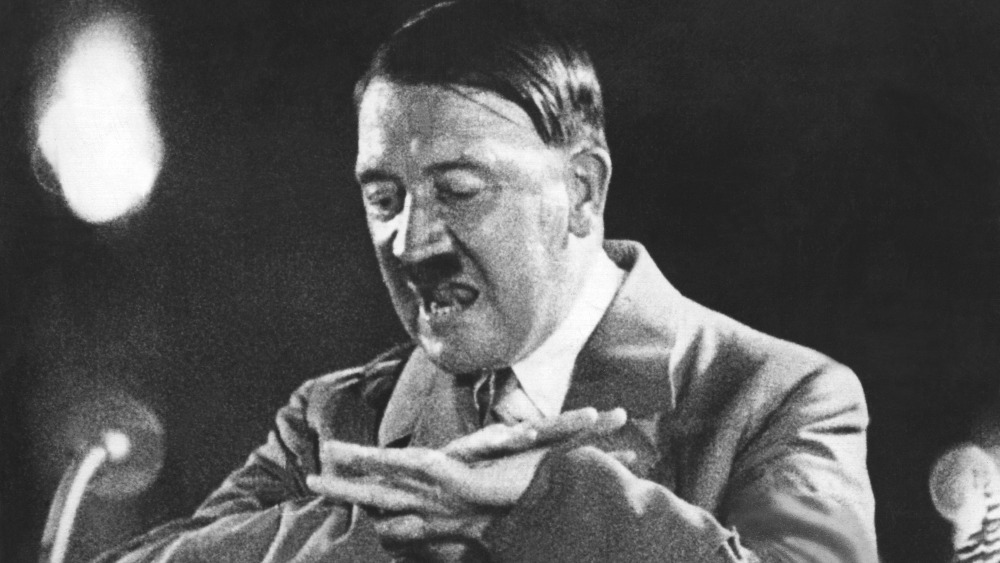 FREEDOM OF THOUGHT AND SPEECH - This website is protected by Articles 9 and 10 of the European Convention of Human Rights and Fundamental Freedoms. The Injustice Alliance avers that the right to impart information is a right, no matter that the method of communication is unpalatable to the State.
Please use our A-Z INDEX to navigate this site