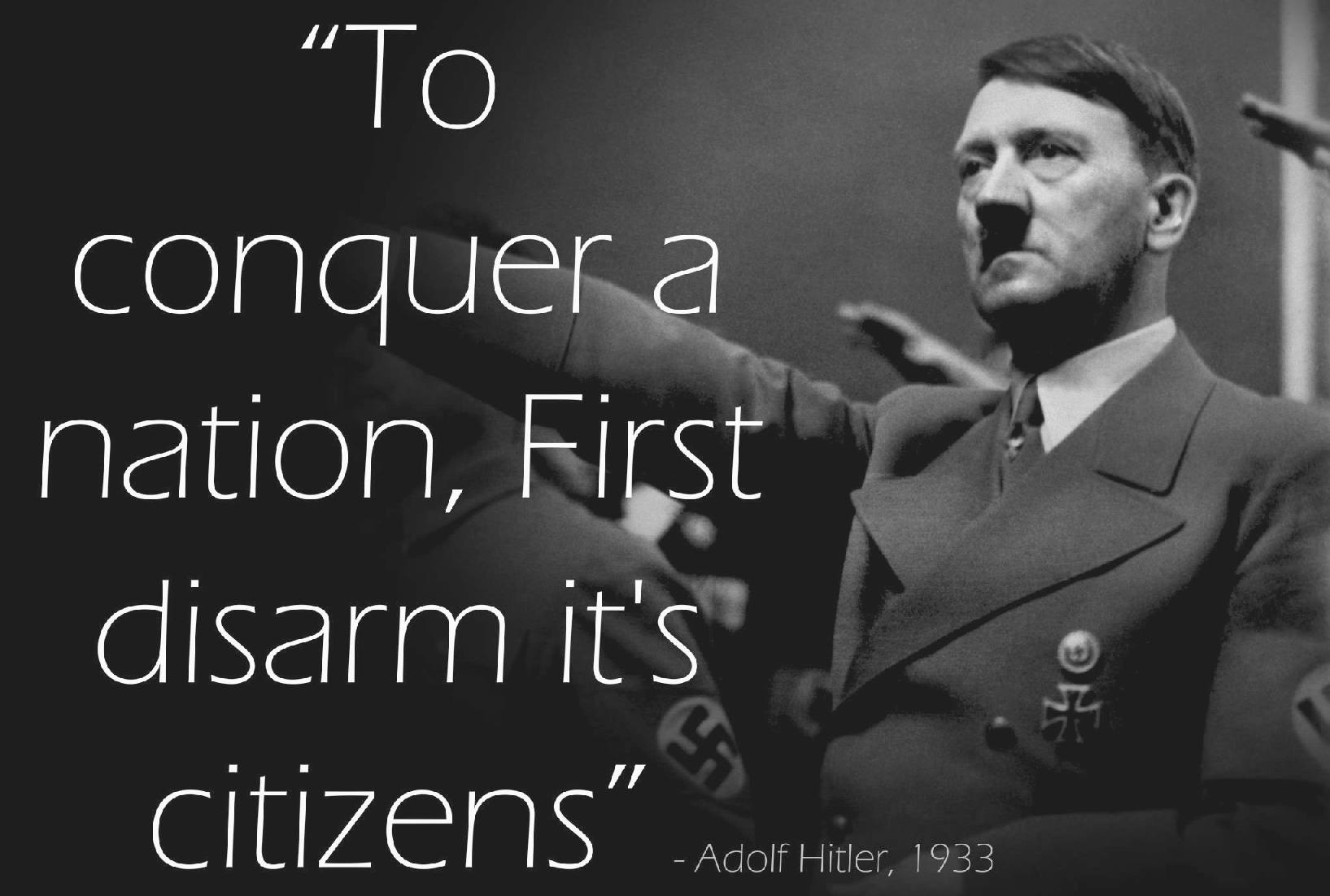 Struggle is the father of all things. It is not by the principles of humanity that man lives or is able to preserve himself above the animal world, but solely by means of the most brutal struggle. If you do not fight, life will never be won. - Adolf Hitler -
Take a look at the Articles below and contrast it with the European Convention of Human Rights, or the Universal Declaration of Human Rights, and you will see the rot setting in. The UK bangs the equality drum, but in reality is more like a Police State in the way it operates, according to cases that we are following and cite as examples. Ultimately, the ruling monarch is responsible for appointing a Government that provides an effective administration. Clearly, that is not the case as of June 2020.
An Act to give further effect to rights and freedoms guaranteed under the European Convention on Human Rights; to make provision with respect to holders of certain judicial offices who become judges of the European Court of Human Rights; and for connected purposes. [9th November 1998]
BE IT ENACTED by the Queen's most Excellent Majesty, by and with the advice and consent of the Lords Spiritual and Temporal, and Commons, in this present Parliament assembled, and by the authority of the same, as follows:-


S C H E D U L E S

Schedule 1


THE ARTICLES

PART I

THE CONVENTION


ARTICLE 11

FREEDOM OF ASSEMBLY AND ASSOCIATION

1. Everyone has the right to freedom of peaceful assembly and to freedom of association with others, including the right to form and to join trade unions for the protection of his interests.

2. No restrictions shall be placed on the exercise of these rights other than such as are prescribed by law and are necessary in a democratic society in the interests of national security or public safety, for the prevention of disorder or crime, for the protection of health or morals or for the protection of the rights and freedoms of others. This Article shall not prevent the imposition of lawful restrictions on the exercise of these rights by members of the armed forces, of the police or of the administration of the State.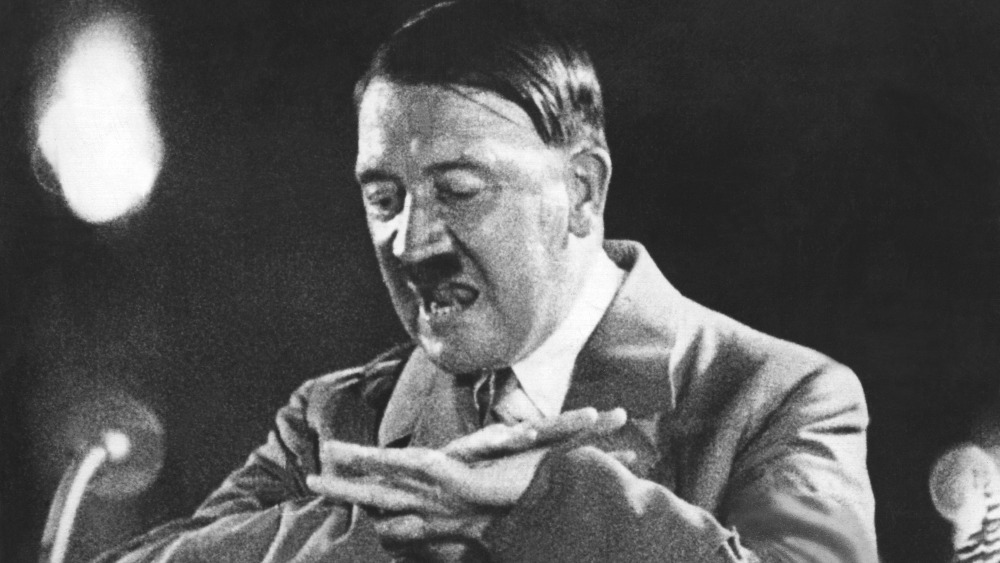 FREEDOM OF THOUGHT AND SPEECH - This website is protected by Articles 9 and 10 of the European Convention of Human Rights and Fundamental Freedoms. The Injustice Alliance avers that the right to impart information is a right, no matter that the method of communication is unpalatable to the State.
Adolf Hitler

German Chancellor

Herman Goring

Reichsmarschall Luftwaffe

Heinrich Himmler

Reichsführer Schutzstaffel

Joseph Goebbels

Reich Minister Propaganda

Philipp Bouhler SS

NSDAP Aktion T4

Dr Josef Mengele

Physician Auschwitz

Martin Borman

Schutzstaffel

Adolph Eichmann

Holocaust Architect

Erwin Rommel

The Desert Fox

Rudolf Hess

Auschwitz Commandant

Karl Donitz

Submarine Commander

Albert Speer

Nazi Architect
Please use our A-Z INDEX to navigate this site